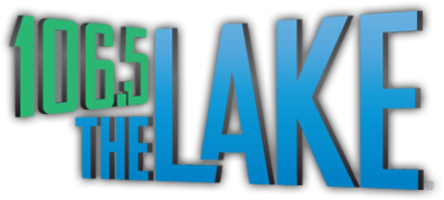 Cleveland's Play Anything Station
Need a break? Go to The Lake! Higher income consumers who want a station that provides wall to wall music, but still has a personality unique to Cleveland, flock to 106.5 FM.
With a 'voice' that's funny, sarcastic and informative, The Lake's musical shores are surrounded by information in sound bites that's perfect for today's fast paced lifestyle (short and sweet). Slightly more males than females, the Lake's highest percentage of listeners earn $75K+ each year and have 4+ people in the house (families with kids!).
Over 1.1 million people tune into the Lake each month, so get your blanket and umbrella and claim your spot.
Call Letters: WHLK
Format: AAA
Dial Position : 106.5 FM
Brand: 106.5 The Lake
Target Listener: A 25-54